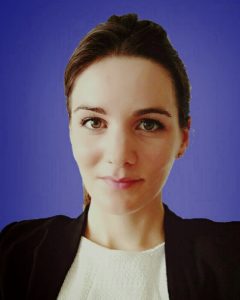 ---
                       I came initially to Kimba for a simple university exchange year, as KIMBA has a partnership with EM Strasbourg Business School, in France. Yet, I quickly decided to stay longer and really study for the MBA, in order to really give a more international aspect to my profile and acquire a deeper knowledge and understanding of the challenges of a business or an organization, be it inin finance, human resources or cross-cultural management, strategy, etc.
I have been really impressed by the quality and the expertise of some of the Professors and lecturers, passionate, experimented and always accessible and available for their students.
As a European student, I have also learnt a lot while working and studying with my Thai and Asians classmates, and I know for sure that it was a mutual enrichment in the way we approach and solve cases, and in the way to behave with people having completely different cultures, countries, backgrounds and mindsets.
Back in Europe today, I still carry theses lessons with me, be it in my private or in my professional life.
Now, I know this experience and this MBA definitely helped me to get hired by Airbus, in the aerospace industry, where I work in the Human Resources Department to support the HR controlling and development of managers and employees of the corporate functions.
Clémence Jahier
Kimba 2016
Human Resources Project and Support
Airbus
Munich, Germany